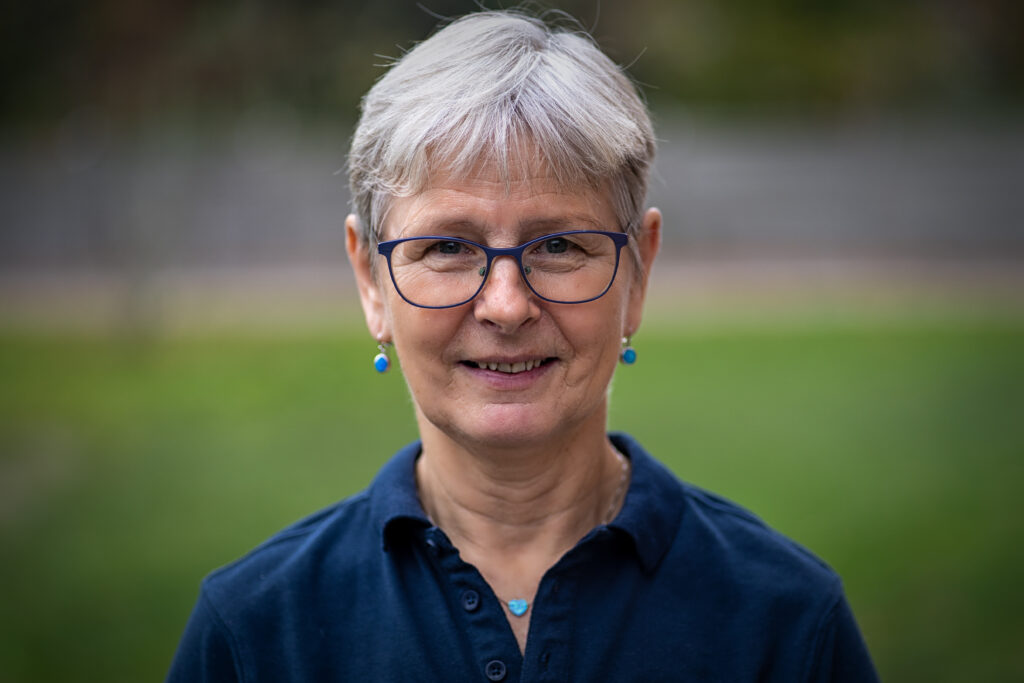 Candidate for CSIT's EXEcutive Committee from DENMARK
Master's degree in sports, many years as a volunteer and strong results in sports for elderly people
Senior sports (+55) have never been more important than now. All over the world, the population is getting older, and more and more people want to stay active throughout their lives. However, there continues to be few opportunities and offers for those who want to continue or start a sporting life in many countries. There is a need for important organizations such as CSIT to ensure that good ideas are collected, that athletes from all over the world can gather, and to offer a forum where the many good stories about senior sports can be told.
I have a master's degree in sports and history from the University of Copenhagen where I have also taught. It gives me the analytical overview and understanding of the major contexts in the sports world. I furthermore have a lot of practical experience from working as a sports consultant being responsible for the development and implementation of senior sports in DAI in the period 1993-2006. Here, I have been hands-on with the development and spread of senior sports as well as all the good things that sports do for people of all ages. I am currently in my fourth year acting as politically responsible for senior sports in the Danish Workers' Sports Confederation (DAI). I would dare to say that DAI has a completely unique status within senior sports in Denmark, and I am proud of that.
Among my most important results are:
Development and implementation of senior sports for more than 200 sport clubs in Denmark.
Development of instructor courses for both stronger and weaker seniors.
Established "exercise buddies" who go to the homes of the elderly and train with them.
Development and establishment of chair exercise.
Development and implementation of Senior Camps where seniors from all over Denmark meet and practice sports as well as social activities for the duration of two days.
Development of instructor training for seniors in DAI (multi-sport training, ball games, racket games, outdoor sports, pole vaulting).
Implementation of walking football in DAI.
Sports-certification of nursing homes.
I have an ambition that CSIT should both support senior sports (+55) for the most skilled in the classical sports as well as for those who may have just started their sporting life. We must include everyone – regardless of age and shape because that is also what defines amateur sports. I will do my part to ensure that CSIT is a central platform for the dissemination of new initiatives and sports for the senior target group - both for instructors and participants.
I grew up with CSIT and have participated in tennis championships in the association for over 30 years. I have been a part of both the competitions and the good community across countries that characterizes CSIT. I have benefited from the voluntary work of others and have gained so much for so many years that I now must give something back.
I am passionate about senior sports, I have extensive experience with it and I have good results to show for it. I have many years of experience as a volunteer manager at the top level, and I know CSIT and the organization's important work very well. This is why I am the right person for the position on CSIT's Executive Committee.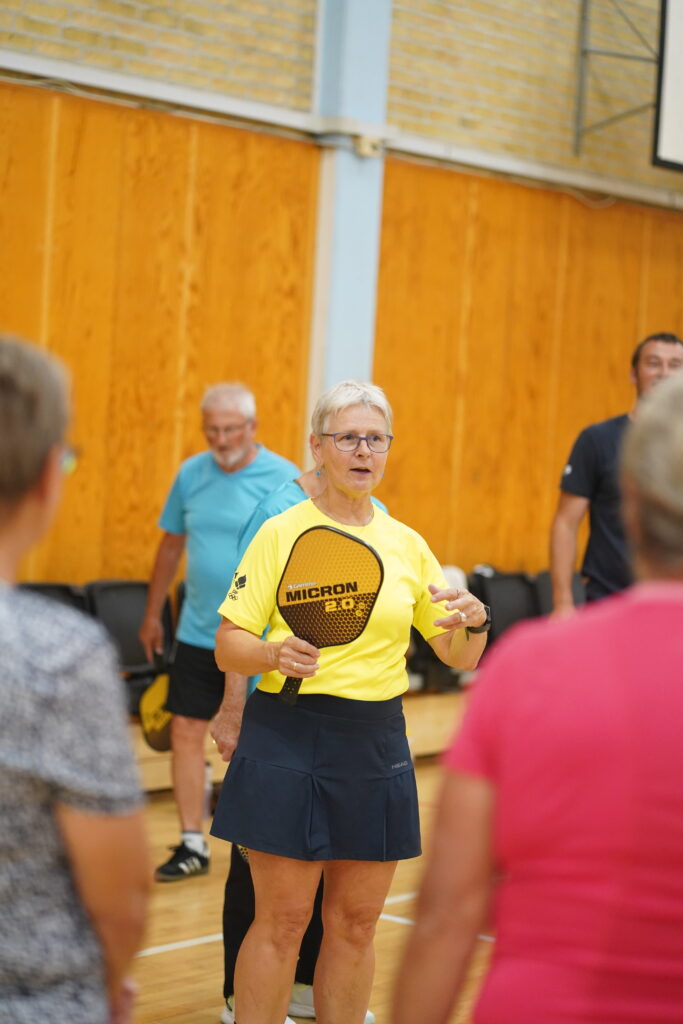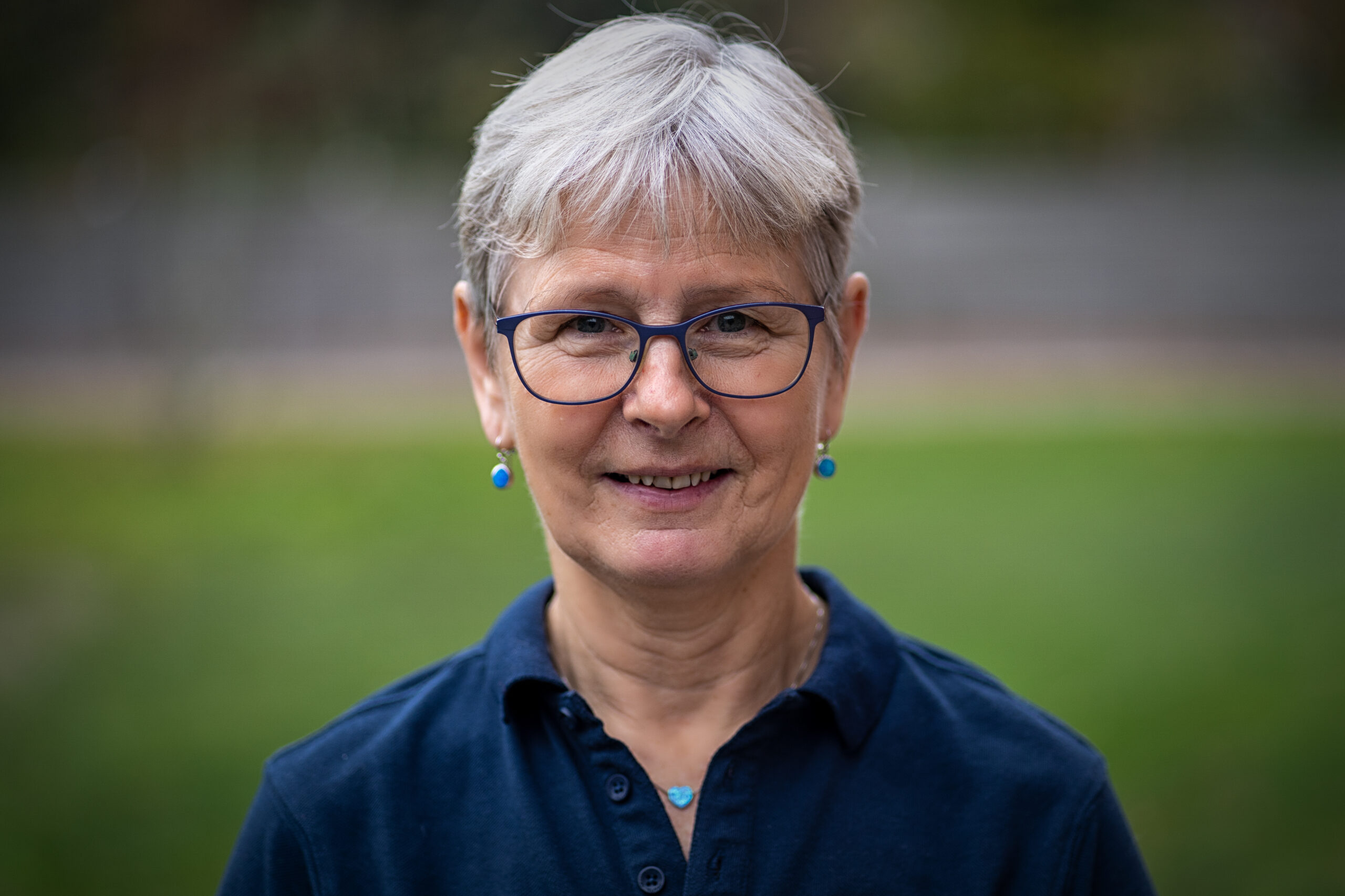 Work experience
2006- High School teacher and counselor at Københavns åbne Gymnasium
2003-05 External examiner, University of Southern Denmark
1989-2006 Sports Consultant with DAI (Danish Labor Sports Association), senior consultant from 1993-2006

1988-1991 part-time teacher at The Danish State Institute of Physical Education
Volunteer positions
Has for countless years been a member of boards of e.g. BK 36, (Badminton club), landowners association, school board, and tennis club
2018- Member of the board of DAI ( Danish Labor Sports Association) with responsibility for senior sports (+55)
Educational data
2009-2010 Innovation ambassador
2005-06 Consultant - (proces consultant)
2002-2004 Idrættens lederakademi (Leader Academy for Sports)
1997-1998 Advanced 100-hour course in sports for senior citizens, University of Southern Denmark
1994 Master of Arts in History and Physical education, Department of Sports, University of Copenhagen
Courses
I have taught numerous courses: Coach I + II, Instructor for senior citizens' sports, Chair exercises, Ball games, Outdoor life, "Move & Learn'-classroom exercises 2009-2015, Etc.
I have held school development seminars in Egypt, Tunisia and Georgia for The Danish Secondary School Teachers Association
Personal profile
Relationships: I am very outgoing and good at getting along with all kinds of people. I am attentive while saying what I mean. I have very fine empathic abilities; I am thoughtful and socially secure.
Thinking: I am predominantly analytical, creative, and ready for change.
Emotional aspects: Very energetic, optimistic, confident, and very hardy.
Private
I am 65 years old, married, and we have two sons. We live in the Copenhagen area. I play tennis at the highest level and have participated at WM.